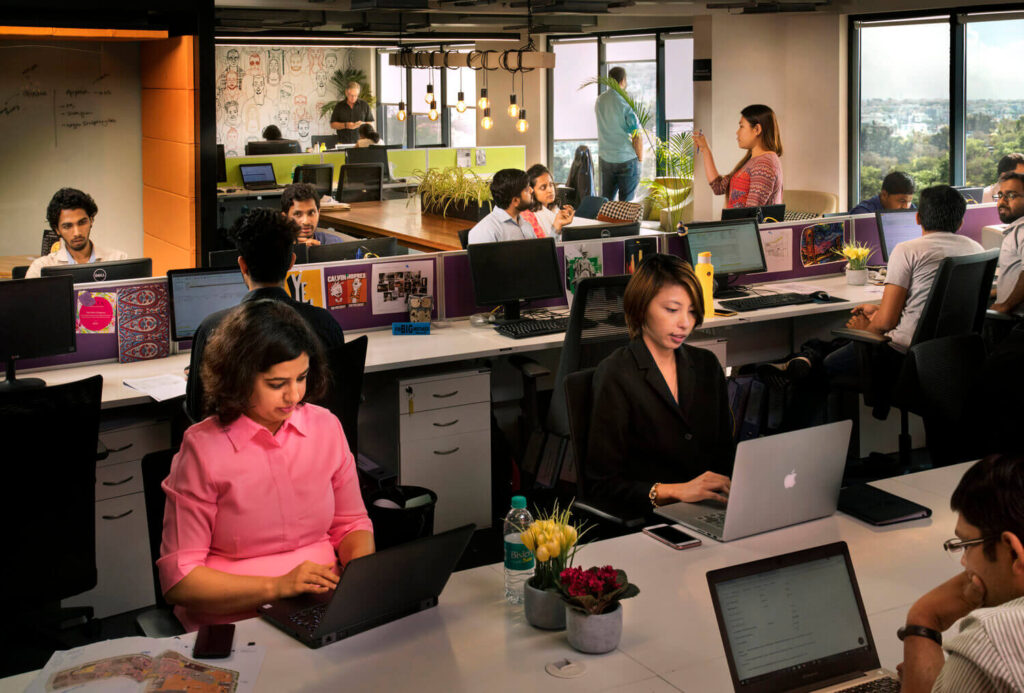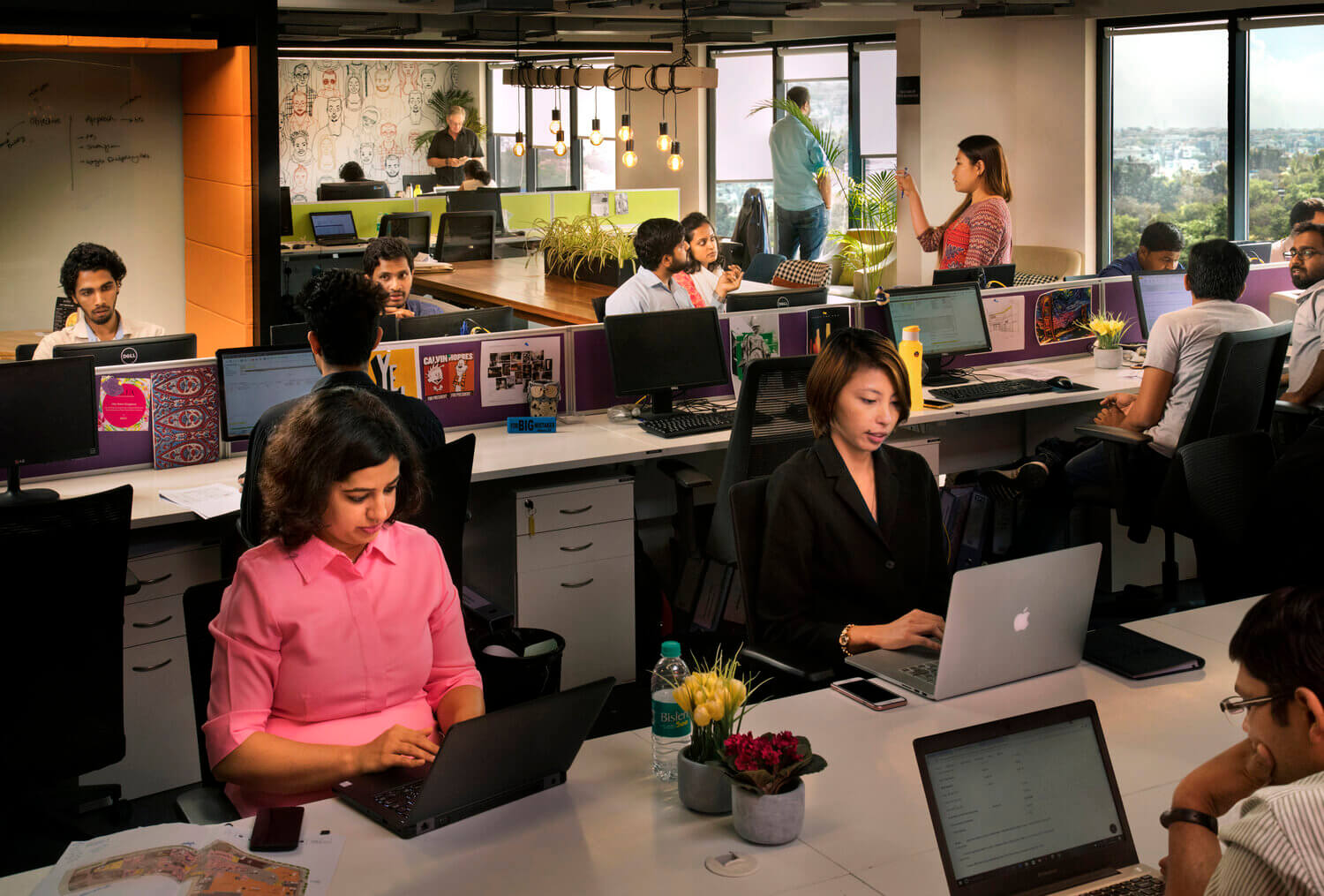 Looking for
Co-Working Spaces?
Discover premium solutions for all your enterprise needs. All options are fully managed with access to common amenities such as meeting rooms, event spaces, games lounge and many more.
Hot Desks

Flexi Passes

Conference Room - 16 Seater

Meeting Room - 10 Seater

Meeting Room - 4 Seater

Meeting Room - 8 Seater
The Hive has five flagship centers in four gateway cities, each of which boasts of a vibrant environment and host of amenities to ensure that you and your team have a seamless office experience.
Trusted by some of the most respected industry leaders and organizations, the Hive has immense pride in the illustrious members of its community.
"If you live in Bangalore, work in tech and are looking for a place for your team, this one is a no-brainer! We wanted to be inside a growing ecosystem to exchange ideas freely and we needed to have easy access to tech talent. We looked at quite a few of the more "popular" options but their private offices left us disappointed. In contrast, the Hive's office spaces are much more vibrant and airy. It's located in one of the biggest IT districts in Bangalore and gives us access to a lot of local talent staying nearby."
"Moving to Hive was one of the important decisions for iD. We were not comfortable to work in a co-working environment. I am very happy to have taken the right decision. It gives you peace of mind. We are able to focus more on our core business deliverables. We feel younger and more energetic after working in such an environment. It is just a feeling."
"We've had a great time working out of the spaces at The Hive! The environment here has always been a plus point for us. Its bright, happy and full of 'good entrepreneurial energy', offering a great mix of both privacy and interaction. We've actually been able to interact with fairly like-minded people here. Some have become friends, some clients and some partners, even! The beauty is that while walking down the corridors of The Hive, you are bumping into people at similar stages of their business life cycles. Interactions with them have been nothing but enriching!"